Sewing Family style age 4 to 104
Each session 4 weeks.
Price $ 180 for a couple
Wednesday 5:45 to 7:15 pm

Winter Spring 2018
Fam704 Dates: 01/17, 01/24, 01/31, 02/07
Fam705 Dates: 02/14, 02/21, 02/28, 03/07,
Fam706 Dates: 03/14, 03/21, 04/04, 04/11
Fam707 Dates: 04/18, 04/25, 05/02, 05/09,
Fam708 Dates: 05/16, 05/23, 05/30, 06/06,
Fam709 Dates: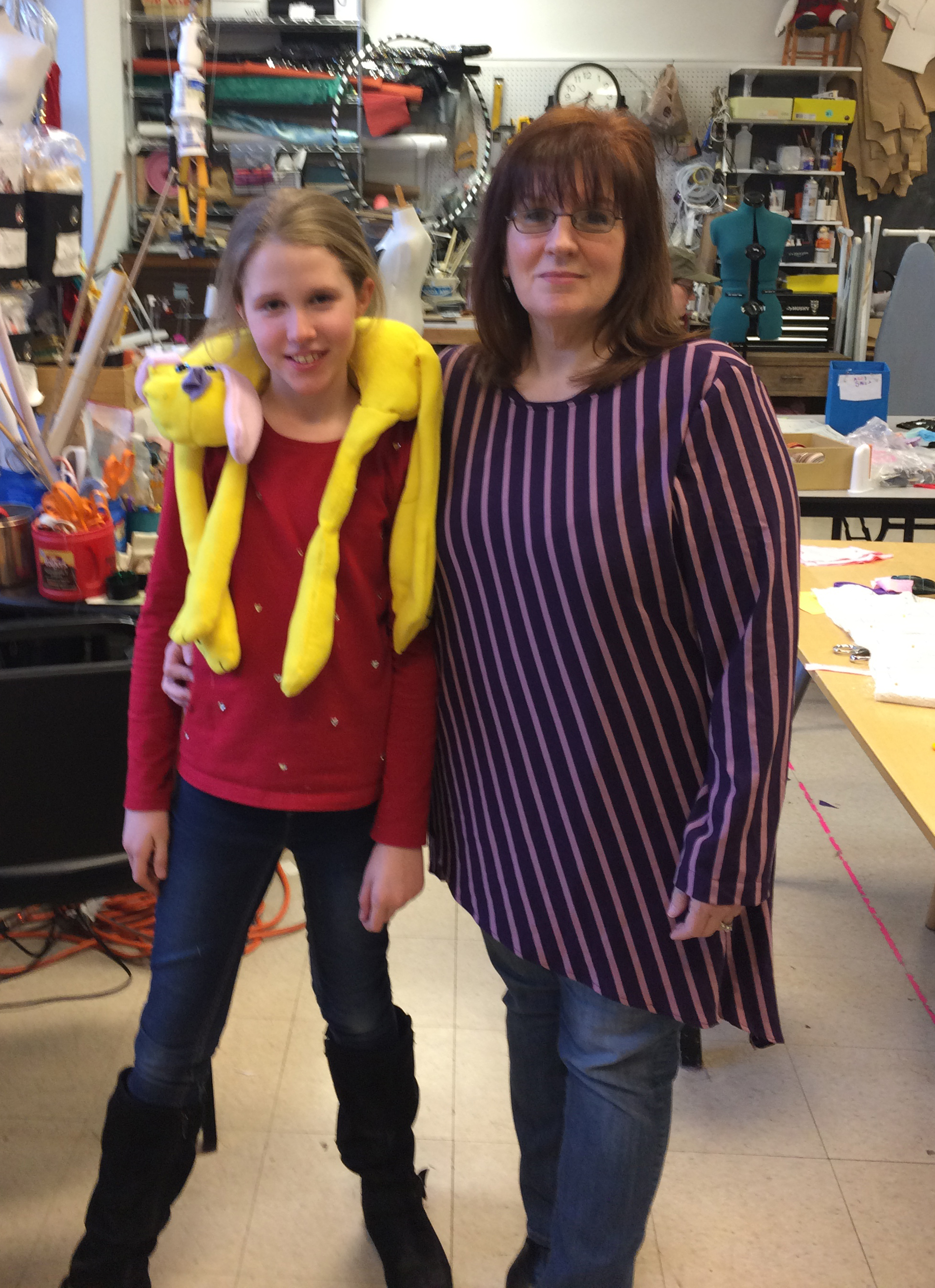 </span>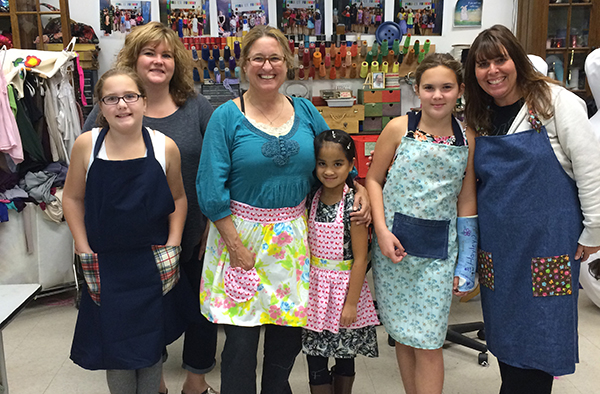 Family Style Sewing is new style of teaching that I am introducing at Beacon art Studios. The classes are for all ages from 4 to 104 and if you know someone that is over 104 they can come too.

In this class I will teach basic sewing on sewing machines. We will work on individual projects suitable for each couple depending on age and ability.

This class is also suitable for two partners with different level of knowledge For example: A child that already took some sewing classes bringing her dad to learn how to sew, they will together make a project such as making aprons for each other. A class like this could be very good for strengthening confidence in children and adults but also useful, fun and great quality time.

Learn the basics!
Even if you've never sewn before, you'll feel comfortable in this setting. We will start getting familiar with the sewing machine. We have plenty of sewing machines here at the studios but you are welcome to bring your own and I will show you how to use it. As we learn to use the machine we will make some simple items (you can choose your own project or I will help you pick one). This class teaches traditional sewing skills, reading and cutting out patterns while creating projects with a personal touch.
We work in a small group, lots of one on one time.


Lots of personal instructions small classes
To register fill in form.
Next page will bring you to a paypal payment option. To secure your spot please pay or contact me by Email

If you all ready are a registrar student and want to pay for next session go directly to
PAY PAGE